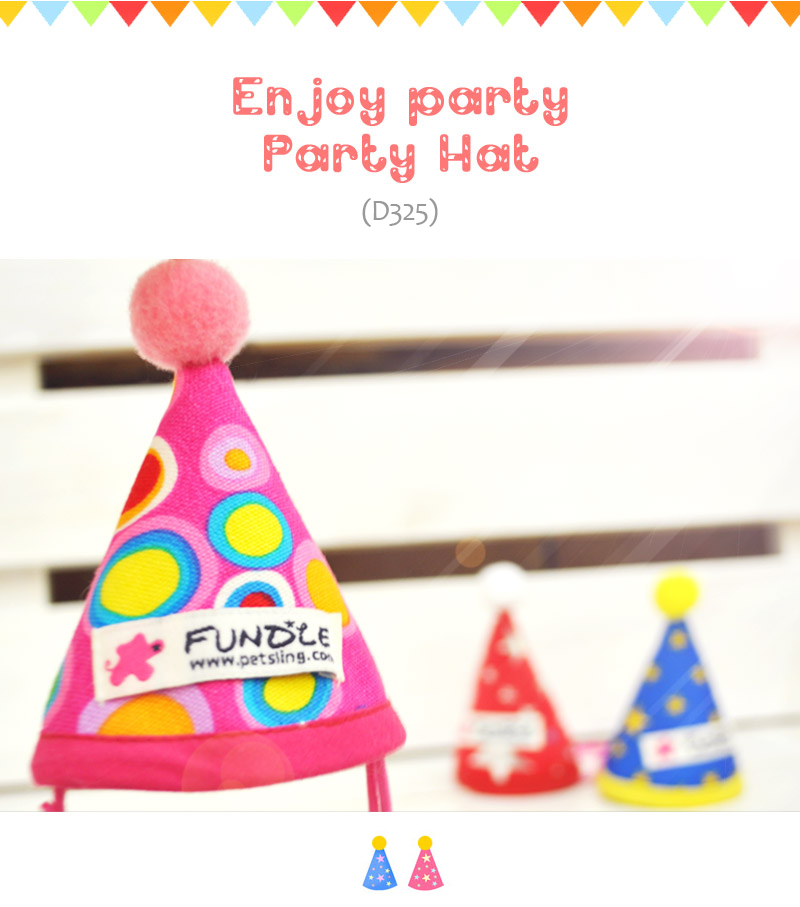 Thank you for being born!

Thank you for coming to me.
Throw a lovely party at your home for your pets.

Too busy to prepare a party?

Don't worry, home parties are never difficult with Fundle.

1. Get those amazing cakes for your cats and dogs.

2. Get those corn hats. Now, you are all set!

See? It's really easy.

Remember the first day when you hugged your pet?

Now, he's become someone that you love the most.

Throw him a nice party to make him feel happy.

You don't need to call your friends over; these days, everyone is often busy.

It can be just the two of you.

The coziest birthday you can imagine
.
"I am going to eat this by myself."

You can become a party planner with Fundle.

The hat has a soft elastic band that will comfortable fit your pet.

Its simple knot fastening makes it easily adjustable.

Adjust the band length to fit the head of your pet.

You can make it looser or tighter, depending on the size of your pet's head.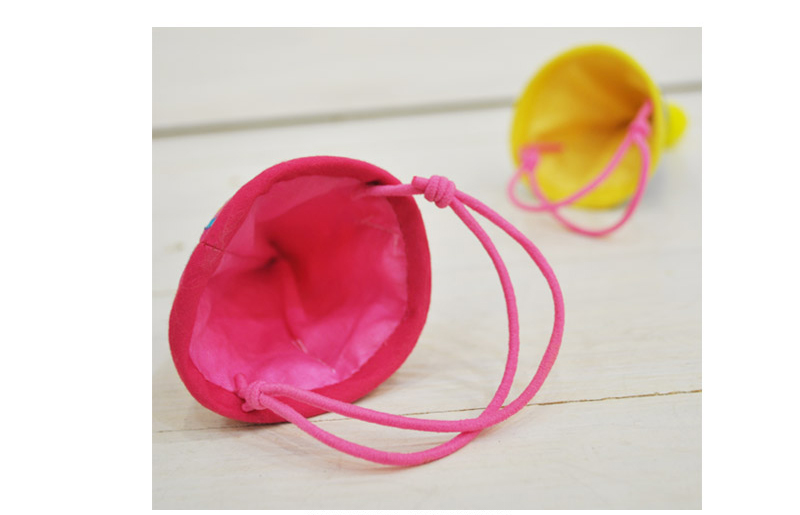 Use the knot to adjust the size.

It's the first pet party hat that is made of high-quality cotton fabric.

Our handmade party hat is reusable.

You can wear it again on special occasions.

All Images Copyright, 'Fundle', All Rights Reserved.