When they are taken apart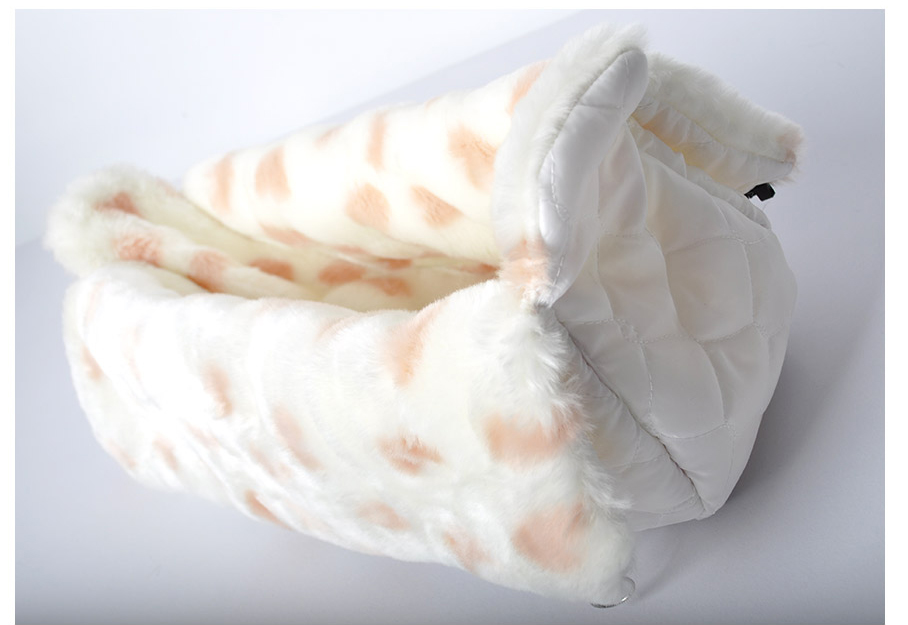 When they are taken Rear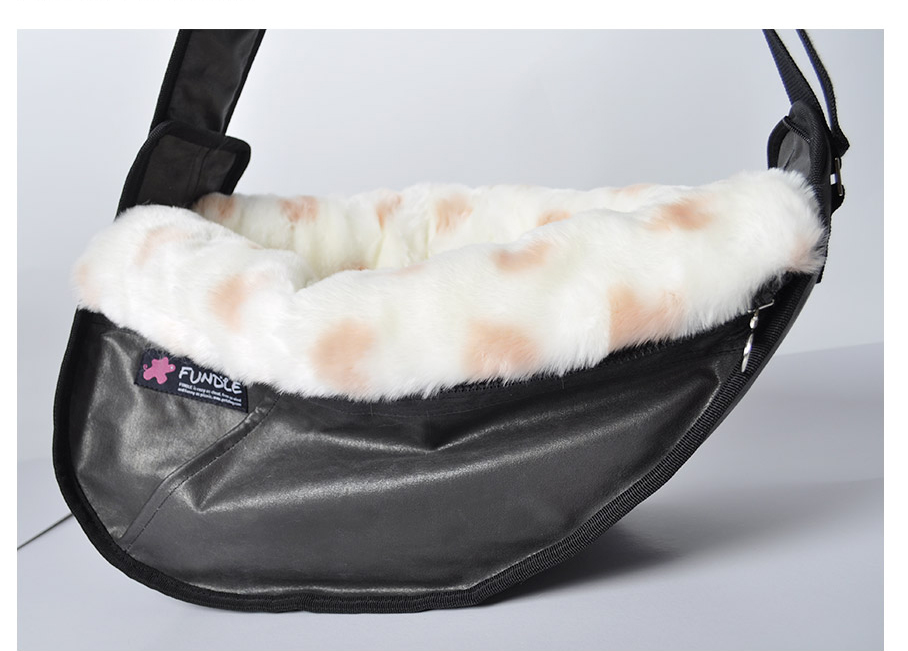 Item inside the Fundle and zipped up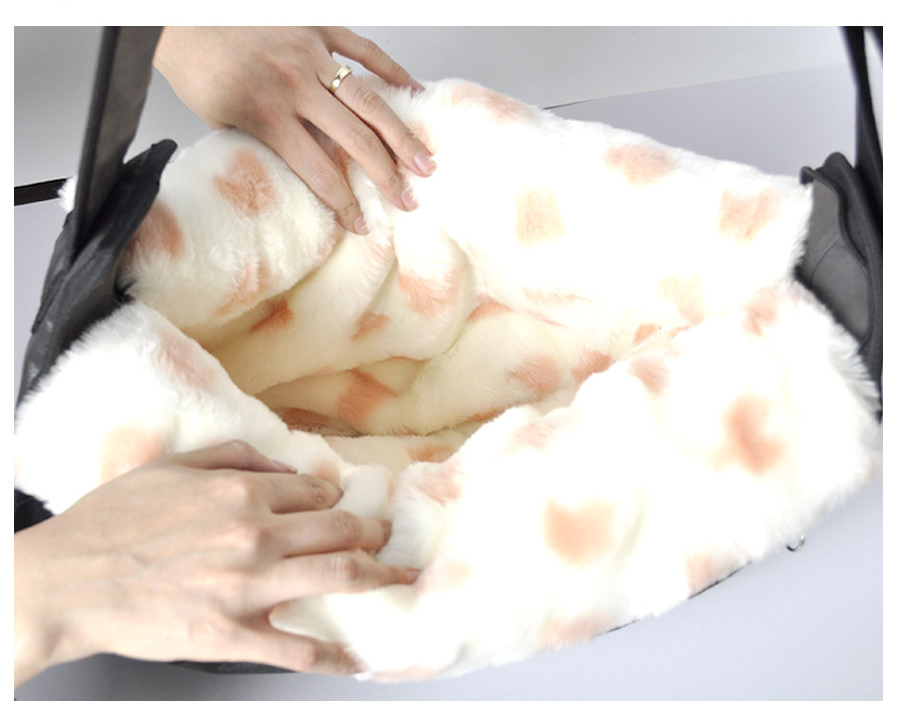 Fluffy interior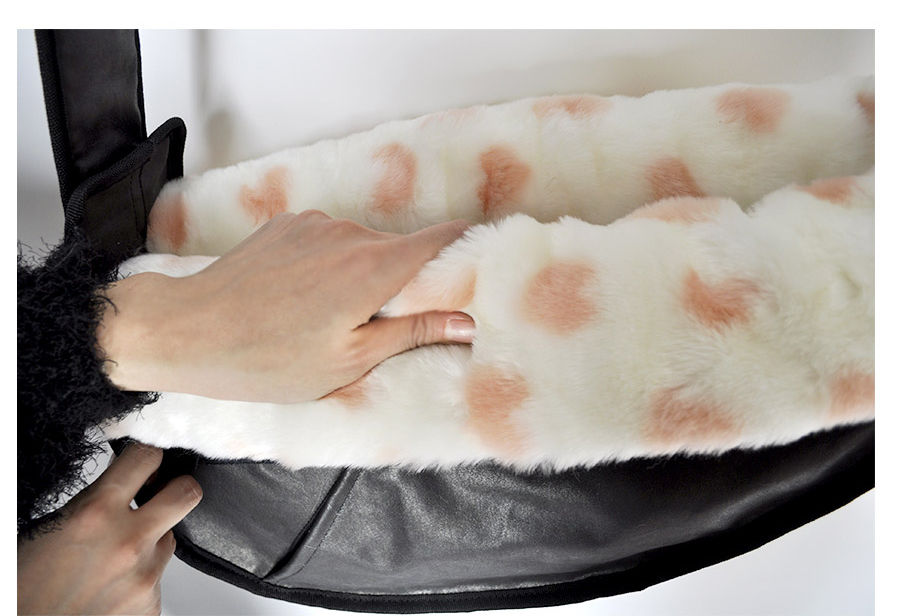 It's not real fur; it's a fluffy faux fur that doesn't shed hair.
We can't offer any discount on this product because of the cost of the high-quality fabrics used,
as well as the long production time.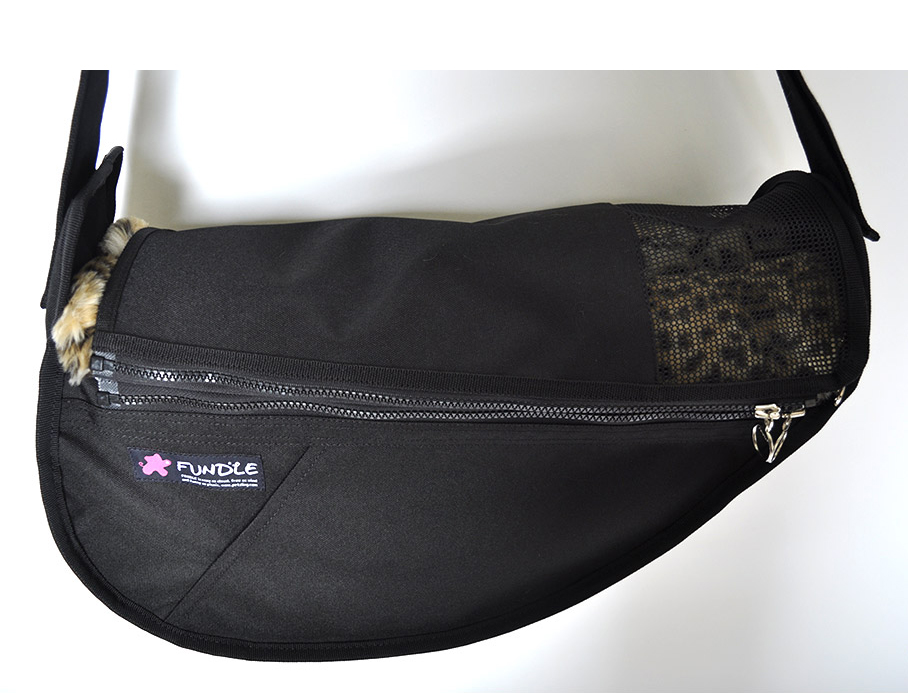 With Fundle cover / This is the perfect look for Fundlians.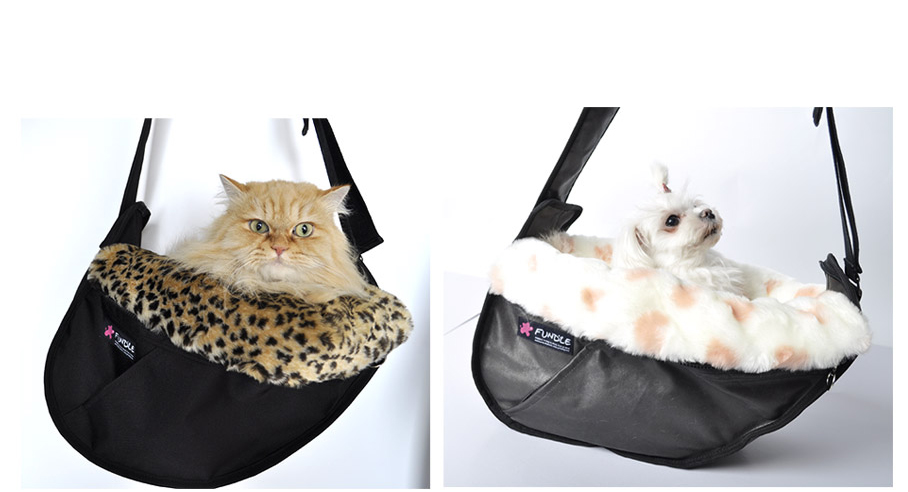 Use this with one of your Fundles! This winter bag will go perfectly with any Fundle product you have.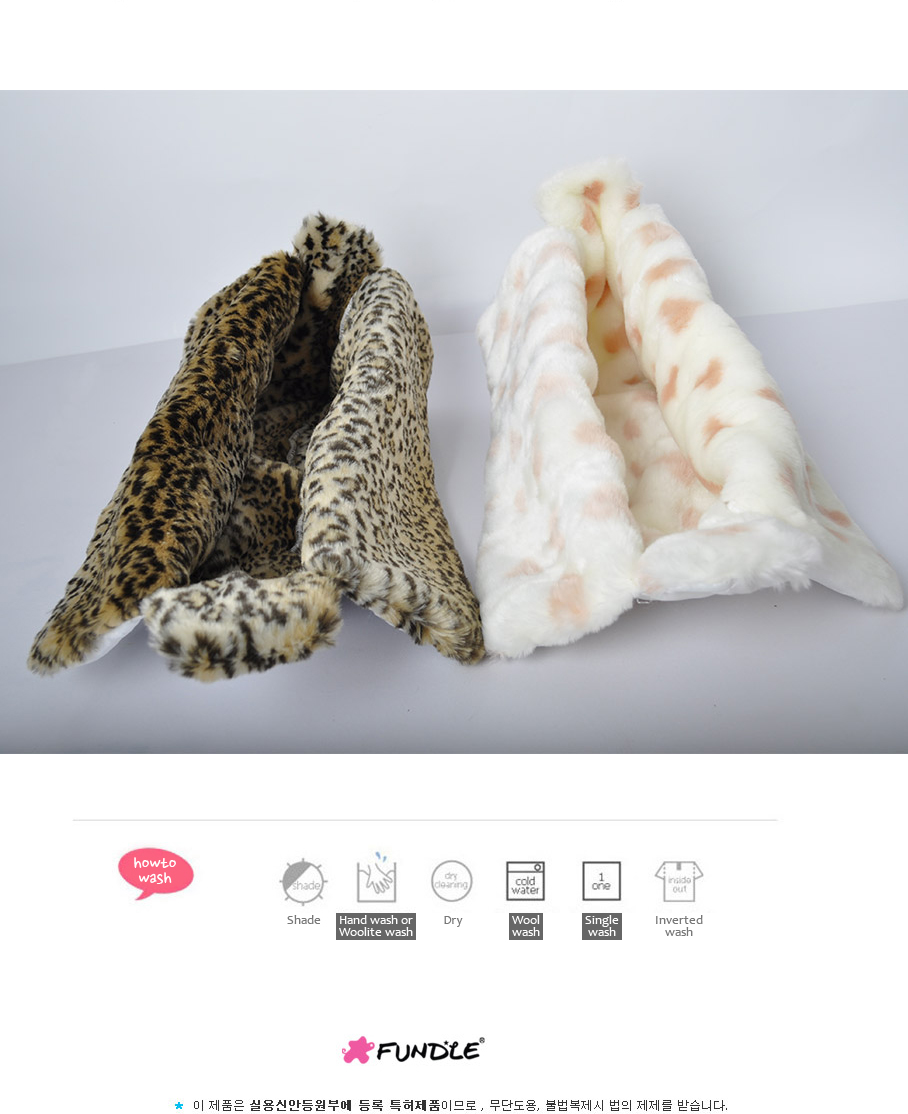 All Images Copyright, 'Fundle', All Rights Reserved.